Do you love a great smelling home? The AirMoji is safe, smart, and nontoxic!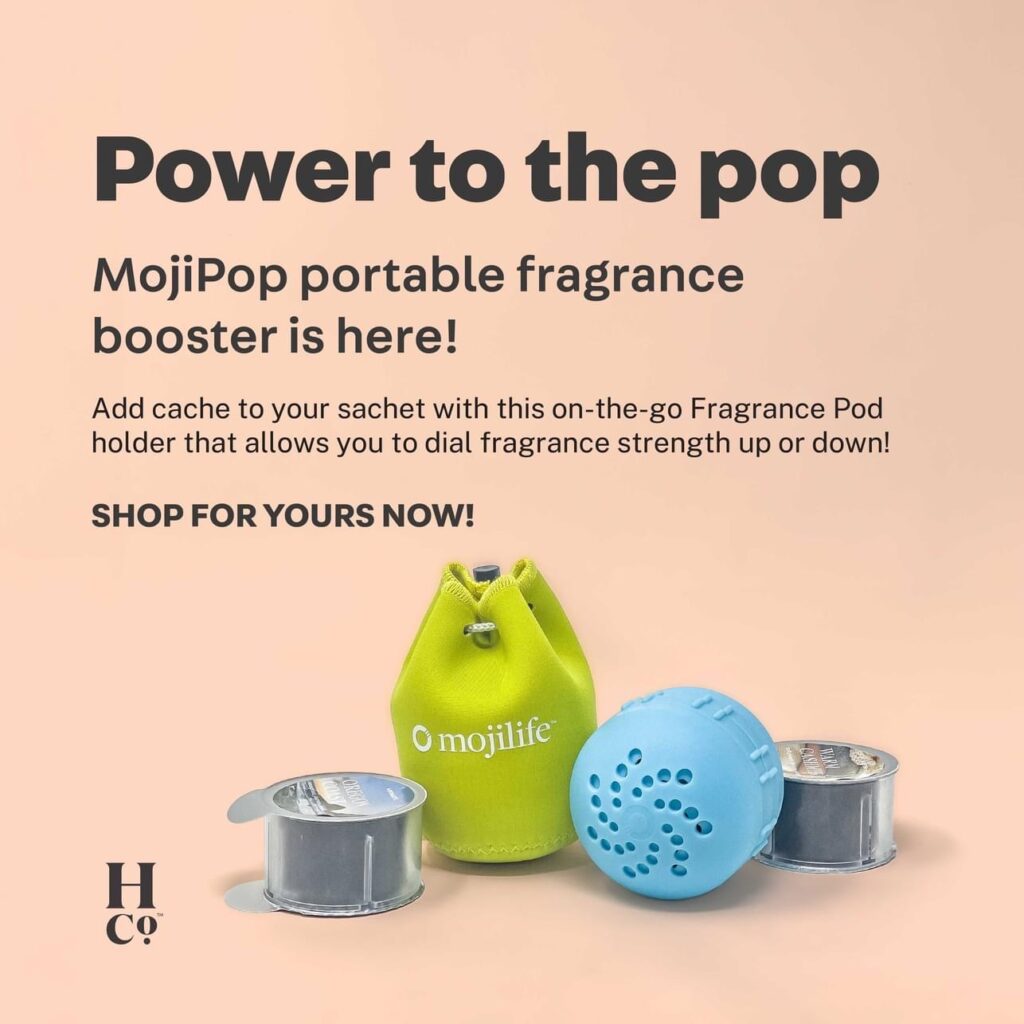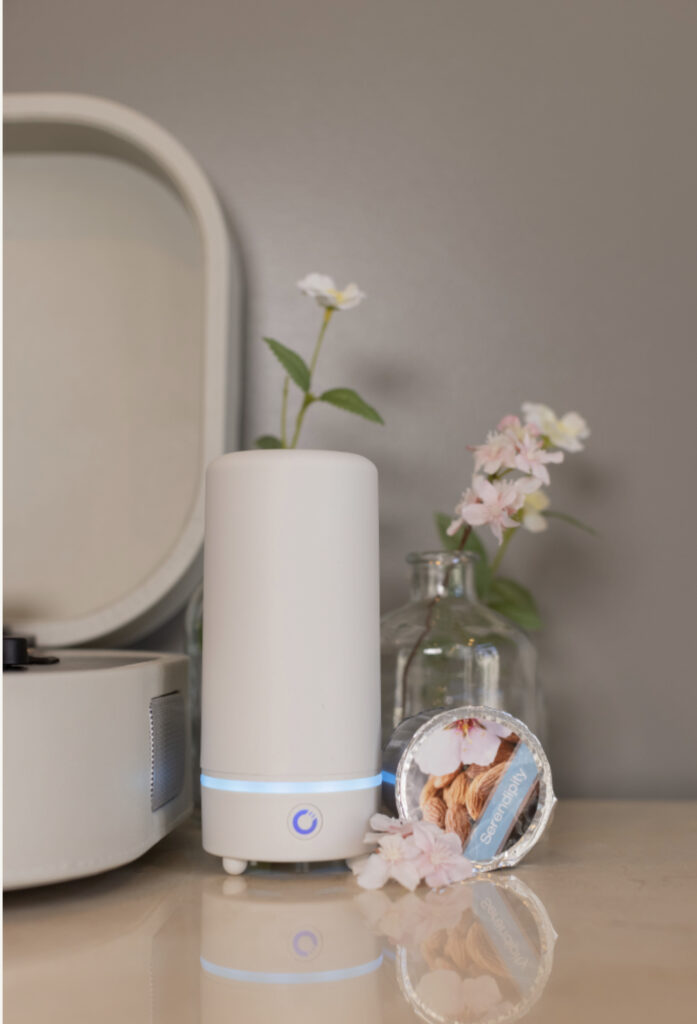 I'd love to help you keep your home smelling amazing with the best nontoxic fragrance system. It's clean (no wax!) and the safest, smartest way to keep things fresh.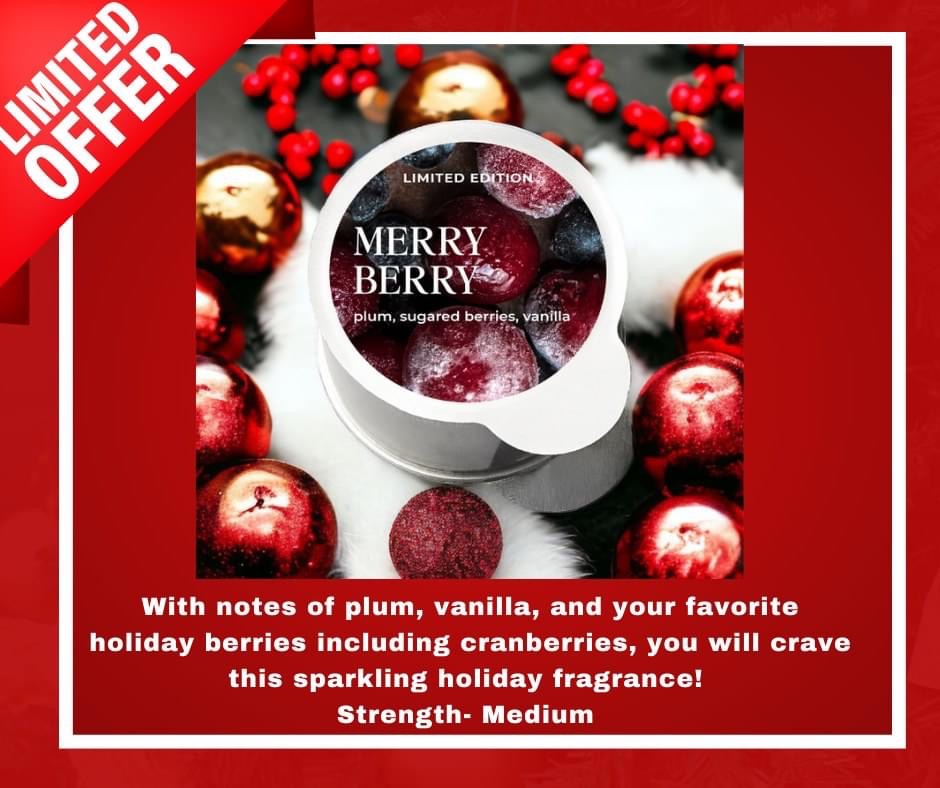 Are you ready for life at the next level?
The world has changed. Power to the people! Media and commerce are available 24/7, 365 right in the palm of your hand. Now here's the important part, not only can you spend money from your phone, and this spells
O-P-P-O-R-T-U-N-I-T-Y!
With The Happy Co. you'll get everything you need to promote online and step-by-step success training.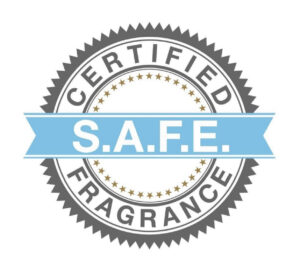 Contact Us: